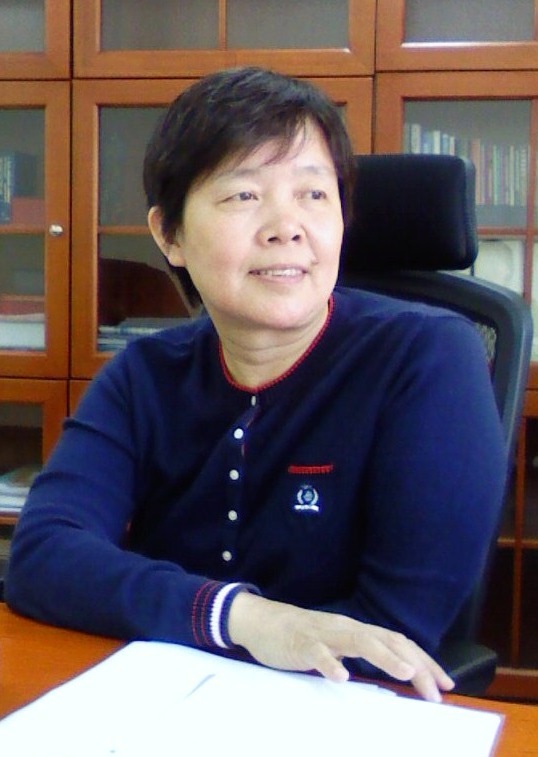 -------
-------
-------
-------
-------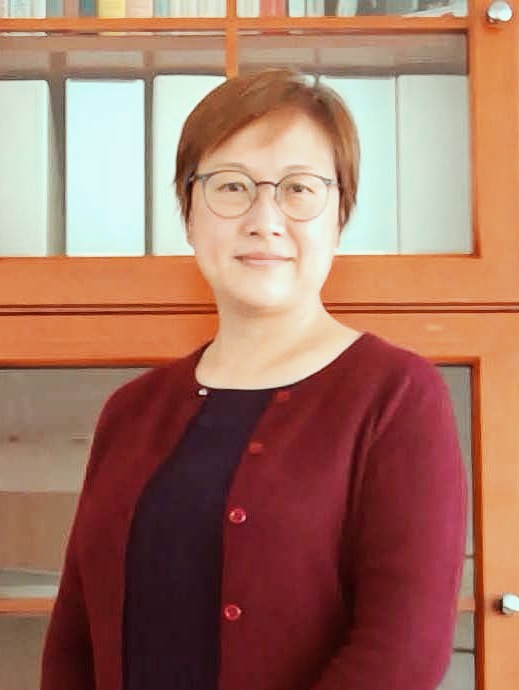 .
.
.
.
.
.
.
.
.
.
.
.
LIU ZI LUO
Ms. Liu is a founding partner of our firm, one member among the first generation of senior engineers who had joined the patent agency industry in China. She has more than 40 years of professional technical working experience. She has profound professional skills in patent procurement, patent translation, and intelligence analysis.
She is good at the management of enterprise process, especially the patent management, providing management system solutions and technical consulting, including training and guidance of related businesses. Her professional technical background is polymer chemistry and applied chemical engineering.
ACPAA member.
.
.
.
.
YANG JIA HE
Having practiced for more than 20 years in patent translation, procurement, invalidation, licensing, infringement analysis, etc., Jia He had devoted herself in protecting the intellectual property as her job.
Being specialized in patent management strategy with her sundry technical background throughout the mechanical engineering, consumer electronics, medical equipment / instrument, and the computer science and communication information technology acquired from a continuous patent law practicing, she is interested in helping various clients to construct their intellectual property for the purpose of their business success, and in helping them to play a significant role in the trade market through a good management of their intellectual property portfolio.
ACPAA, INTA member.